Relationship & Marriage Counseling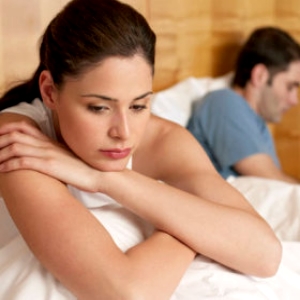 How are your relationships? Do you find yourself getting hurt repeatedly once you commit your heart to someone? Do you have heart longings and expectations that you keep hoping others can fulfill, only to be disappointed? Do you find yourself unable to communicate effectively, and instead end up in arguments that go in circles?
Relationships can be some of the most difficult things we face. When we donít have understanding of our own hearts it makes it difficult to communicate what we need, and when we donít understand, we can sometimes demand of others to read our minds and understand us. When this inevitably fails, we then blame the other for not meeting our needs.
Sometimes just learning how to communicate your heart will make all the difference in the world. Sometimes it may be the hurts accrued from our birth families that need to be reviewed and healed in order to relate aright to our current important relationships.
If you find yourself hurting over failed relationships, or are currently trying to make a painful relationship work, perhaps I can come alongside you as we explore new ways of relating